Slow buffering? Pause & wait 1-3 minutes and play again! Do not Reload the page.
0
(No Ratings Yet)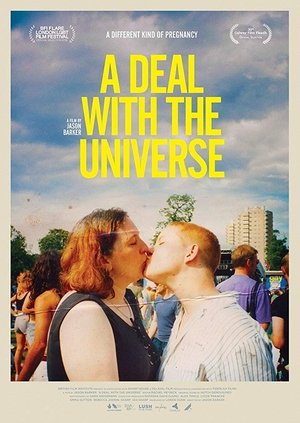 A Deal With The Universe
In his debut film, assembled entirely from home video footage which he and his partner Tracey shot over the course of a decade, Barker tells the fascinating story behind their journey to conceive.
Duration: 92 min
Quality: HD
Release: 2019