Slow buffering? Pause & wait 1-3 minutes and play again! Do not Reload the page.
3
(
1
votes, average:
3.00
out of 5)
Who Will Write Our History?
Documentary about a group of Jews, who collected and hid a lot of stories and documents about everyday jewish life in the Warsaw Getto.
Duration: 95 min
Quality: HD
Release: 2018
HD
Zero Days
Zero Days
HD
A documentary focused on Stuxnet, a piece of self-replicating computer malware that the U.S. and Israel unleashed to destroy a key part of an Iranian nuclear facility, and which ultimately…
HD
Clinton Cash
Clinton Cash
HD
An investigation into how the Clintons have amassed millions in personal wealth through foreign contributions to the Clinton Foundation, a supposed charity, in exchange for political favors while Hillary Clinton…
HD
New Order: Decades
New Order: Decades
HD
Part concert, part documentary, this film follows a band that rarely looks backward, yet for this project, they had to reflect on – and deconstruct – the band's history, in…
HD
Ben Collins Stunt Driver
Ben Collins Stunt Driver
HD
Ben Collins sets out on a mission to find the perfect stunt car for an epic, high octane car chase.
HD
Strong Island
Strong Island
HD
Examining the violent death of the filmmaker's brother and the judicial system that allowed his killer to go free, this documentary interrogates murderous fear and racialized perception, and re-imagines the…
HD
The Homestretch
The Homestretch
HD
Three homeless teenagers brave Chicago winters, the pressures of high school, and life alone on the streets to build a brighter future.
SD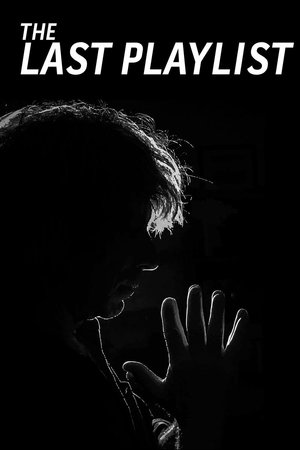 The Last Playlist
The Last Playlist
SD
Aging record producer, Nick Silver sets out to prove he's still relevant by curating a playlist with multiple artists instead of an album with one artist. When his doctor tells…
HD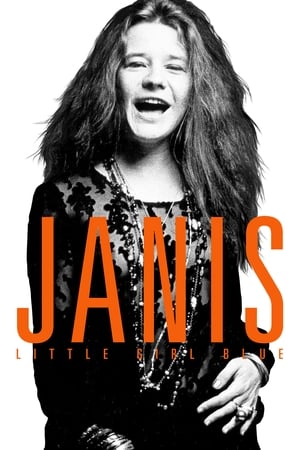 Janis: Little Girl Blue
Janis: Little Girl Blue
HD
Musician Cat Power narrates this documentary on Janis Joplin's evolution into a star from letters that Joplin wrote over the years to her friends, family, and collaborators.
HD
Conor McGregor: Notorious
Conor McGregor: Notorious
HD
Conor McGregor is the biggest star in the history of Mixed Martial Arts. Filmed over the course of 4 years, Notorious is the exclusive, all-access account of Conor's meteoric rise…
SD
Free Solo
Free Solo
SD
Follow Alex Honnold as he attempts to become the first person to ever free solo climb Yosemite's 3,000 foot high El Capitan wall. With no ropes or safety gear, this…
HD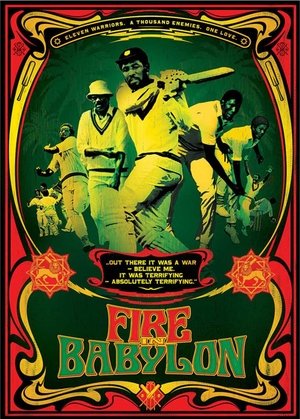 Fire in Babylon
Fire in Babylon
HD
Feature documentary about the great West Indies cricket team of the 1970s and '80s. Fire In Babylon is the breathtaking story of how the West Indies triumphed over its colonial…
HD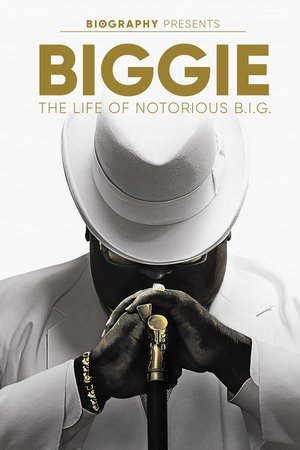 Biggie: The Life of Notorious B.I.G.
Biggie: The Life of Notorious B.I.G.
HD
The first authorized biography of Christopher Wallace, allowing Christopher to narrate his own life story. Using archival footage and previously unknown audio to tell the story along with interviews with…